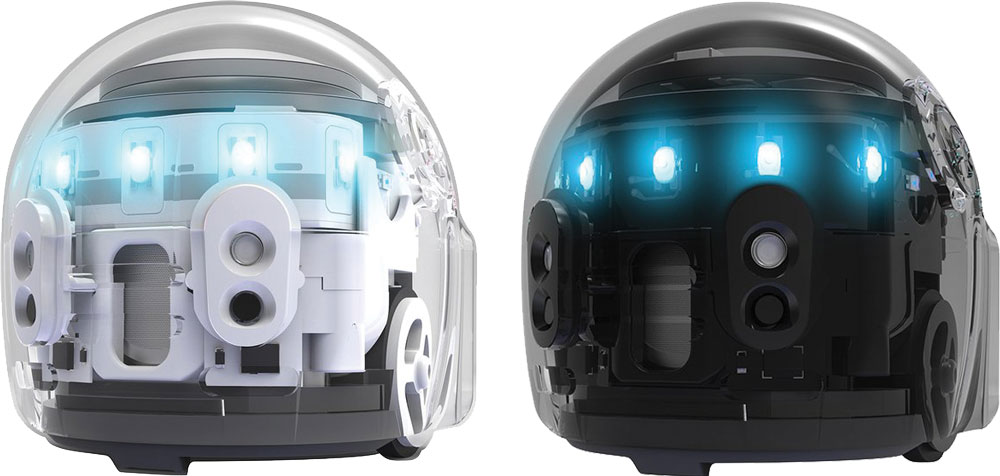 Evo reads your codes and responds thanks to optical sensors. It's like a secret language just for you and your robot!
Learn some of the basics of coding when you make Evo stop, turn, flash, speed up, slow down, and more!
Kids are invited to play with Evo at the New London Public Library!
 MONDAY, JUNE 24
1:00PM
New London Public Library