While all Pioneerland Library System buildings remain closed to the public due to the coronavirus pandemic, we are pleased to offer No-contact Curbside Pick-up of library items at this location. You may place items on hold using the online catalog. Please contact the library if you have questions or need assistance in using this service.
Join us in reading Because of Winn-Dixie as part of Minnesota's new statewide book club!
---
New London voted YES on November 8!

New London is beginning work toward a new library for our community.
The money generated from the local option sales tax (over twenty years) will fund a new library for our community.
For more information and an FAQ, see the City of New London website.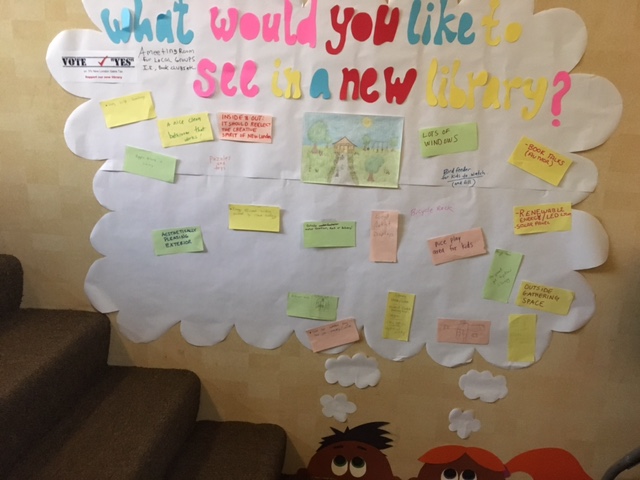 Come check out the new books at the New London public library!
Here's what's currently on the new book shelf:
Girls Like Us, by Cristina Alger
How to Catch a Wicked Viscount, by Amy Rose Bennett
The Guest Book, by Sarah Blake
The Book Supremacy, by Kate Carlisle
The Oracle, by Clive Cussler
Summer of '69, by Elin Hilderbrand
The Date, by Louise Jensen
Smokescreen, by Iris Johansen
The Timepiece, by Beverly Lewis
Sophia, Princess Among Beasts, by James Patterson
The Inn, by James Patterson
Unsolved, by James Patterson
Killer Instinct, by James Patterson
Vendetta in Death, by J.D. Robb
Neon Prey, by John Sandford
The Island of Sea Women, by Lisa See
Surfside Sisters, by Nancy Thayer
Call the library today to reserve your next favorite book!